Meet Our Staff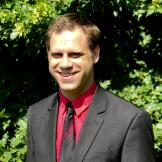 Chris Wagner, Executive Director chris@projectextramile.org
Chris joined Project Extra Mile in September 2014 following the completion of his Master's Degree overseas. Between 2002 and 2011, Chris worked on a variety of policy issues at the federal level while employed by the U.S. Senate and two government affairs firms. Chris brings with him a wealth of policy advocacy knowledge and experience from his work on behalf of municipal and state governments, nonprofit organizations and private companies, in addition to a strong personal commitment to Project Extra Mile's mission.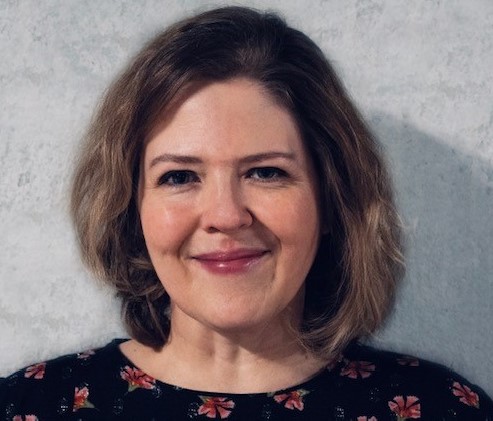 Erin Ayad, Associate Director erin@projectextramile.org
Erin Ayad serves as the associate director for Project Extra Mile. She has eighteen years of experience working in the public health field, focusing on addressing alcohol and other drug-related harms and injury prevention. She received her Master of Public Health degree from the University of Nebraska Medical Center. Erin began her work at Project Extra Mile while coordinating a community coalition in Scotts Bluff County in 2002, and she later assisted with policy and research initiatives and enforcement collaborations with the organization through 2010. She rejoined Project Extra Mile in 2019 after moving back to Nebraska from Colorado.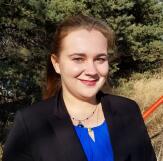 Liene Topko, Policy & Research Coordinator liene@projectextramile.org
Liene joined Project Extra Mile in December 2017 after completing her Master's in Public Health at the University of Nebraska Medical Center (UNMC). During her time at UNMC, she worked as a Research Associate where she had the opportunity to refine her research skills, gain insight of public health, as well as work on manuscripts and policy briefs. She is very passionate about making a difference in the community and looks forward to being part of the team at Project Extra Mile.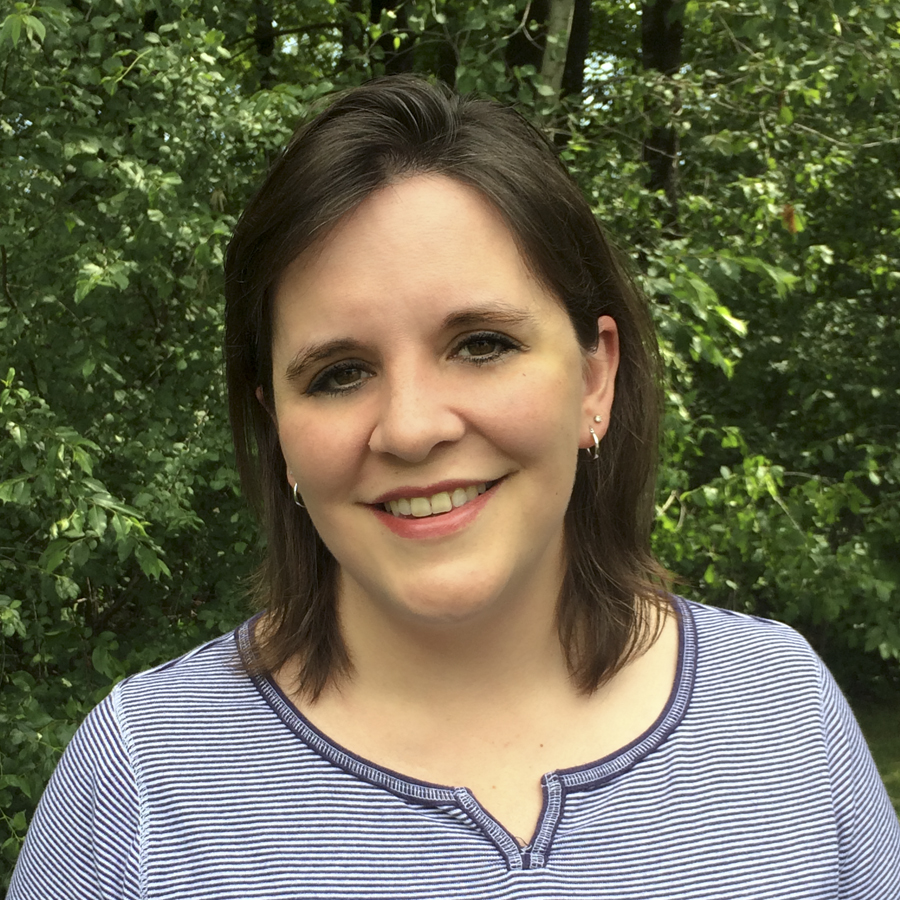 Beatha Kliewer, Financial Specialist beatha@projectextramile.org
Beatha has worked with Project Extra Mile since 2000 when she started as the administrative assistant and bookkeeper. She now serves as the Financial Specialist. Prior to joining Project Extra Mile, Beatha worked for First National Bank of Omaha in the Agricultural Loan Department, where she developed a joy for bookkeeping. Beatha earned her Associate of Arts degree in Biblical studies from Grace University in Omaha. The highlight for Beatha during her time with Project Extra Mile has been to see the positive changes that the Project has worked so tirelessly on in order to help bring about change.