Project Extra Mile's youth leadership initiatives involve young people who want to make a difference in their communities by challenging the adult world regarding excessive alcohol consumption, which includes underage drinking. Youth leadership is critical in achieving sustainable and permanent change in communities. Current opportunities for student involvement include:
Youth Leadership Network - Omaha Metro
Youth in grades 8-12 in the Omaha-Metro area are welcome to join Youth Leadership Network (YLN). Members will learn about the harms of excessive alcohol use in our community, develop the leadership skills needed to make real change, and put those skills into action! In YLN, we place a unique focus on practicing valuable leadership skills. Members will receive expert guidance on projects that utilize media literacy, public speaking, advocacy, problem-solving, and collaboration. We're serious about youth leadership, which is why all projects are planned and developed by youth themselves. Youth projects over the last year have included hosting a town hall, meeting with state senators, and creating media campaigns to raise awareness. No prior experience is necessary to join as our staff will work with all youth to develop their skills. The program is free and held once a month at the Barbara Weitz Community Engagement Center on the University of Nebraska- Omaha Dodge Campus.
Meet and learn from local and state policymakers
Create your own media campaigns
Learn your individual leadership style
High school juniors and seniors can compete for Project Extra Mile's Youth Leadership Scholarship*
Meet new friends and develop skills to last a lifetime
Spring 2024 Meeting dates: 1/22/24 7-8 p.m., 2/12/24 7-8 p.m., 3/18/24 7-8 p.m., 4/15/24 7-8 p.m. Additional meetings possible based on need.
Check out our YLN flyer here!
Interested in joining? Fill out the YLN interest form here.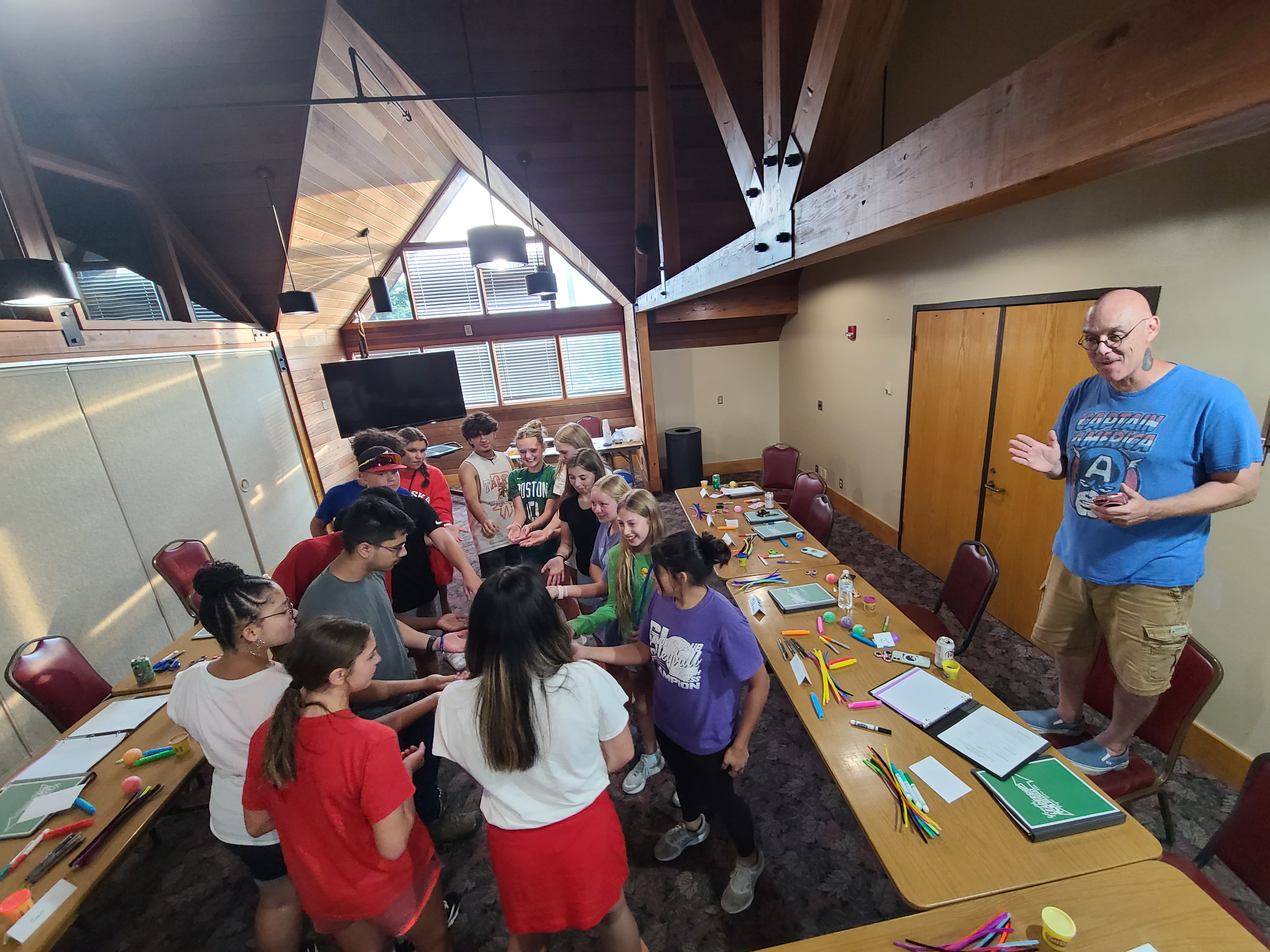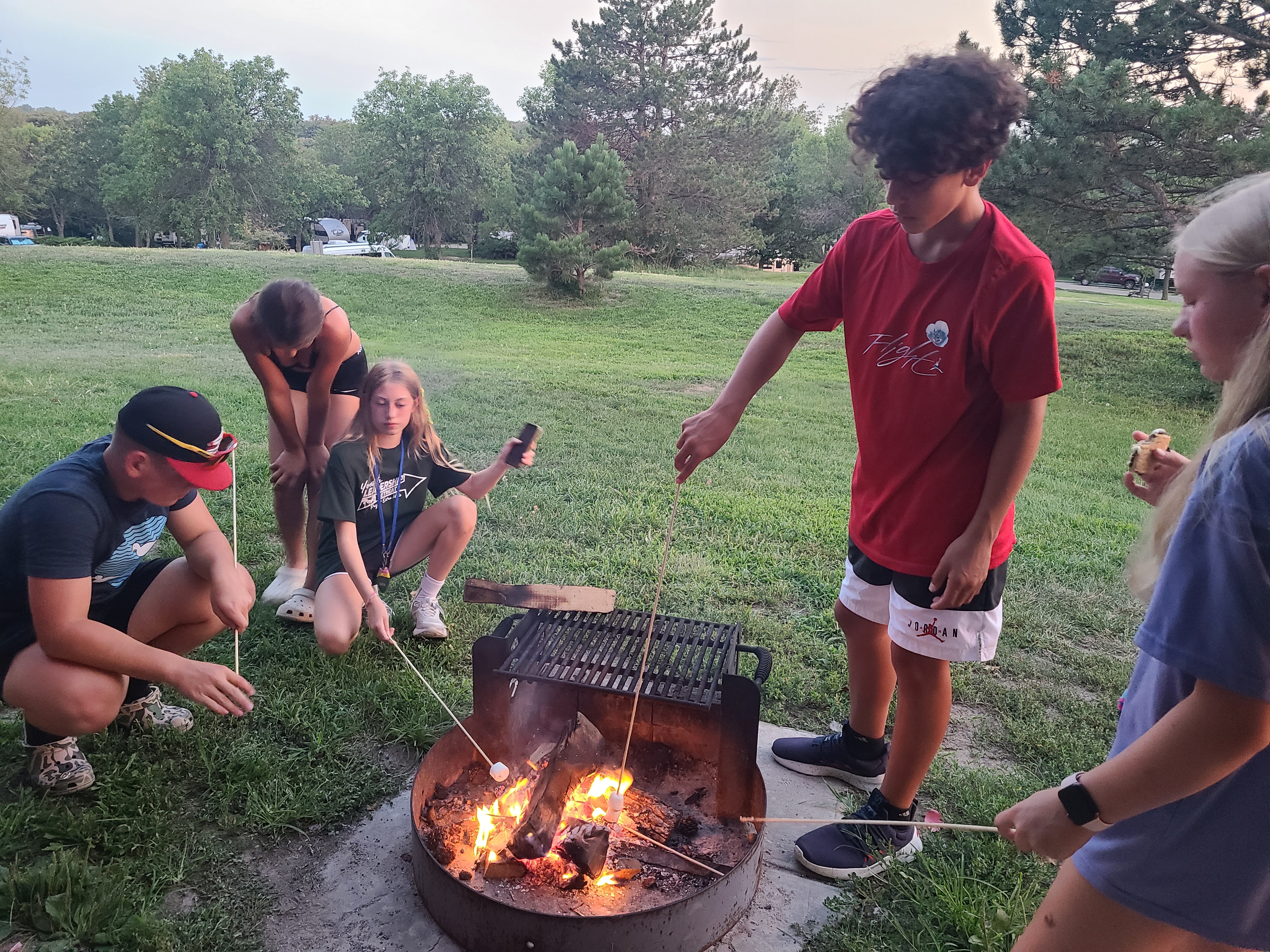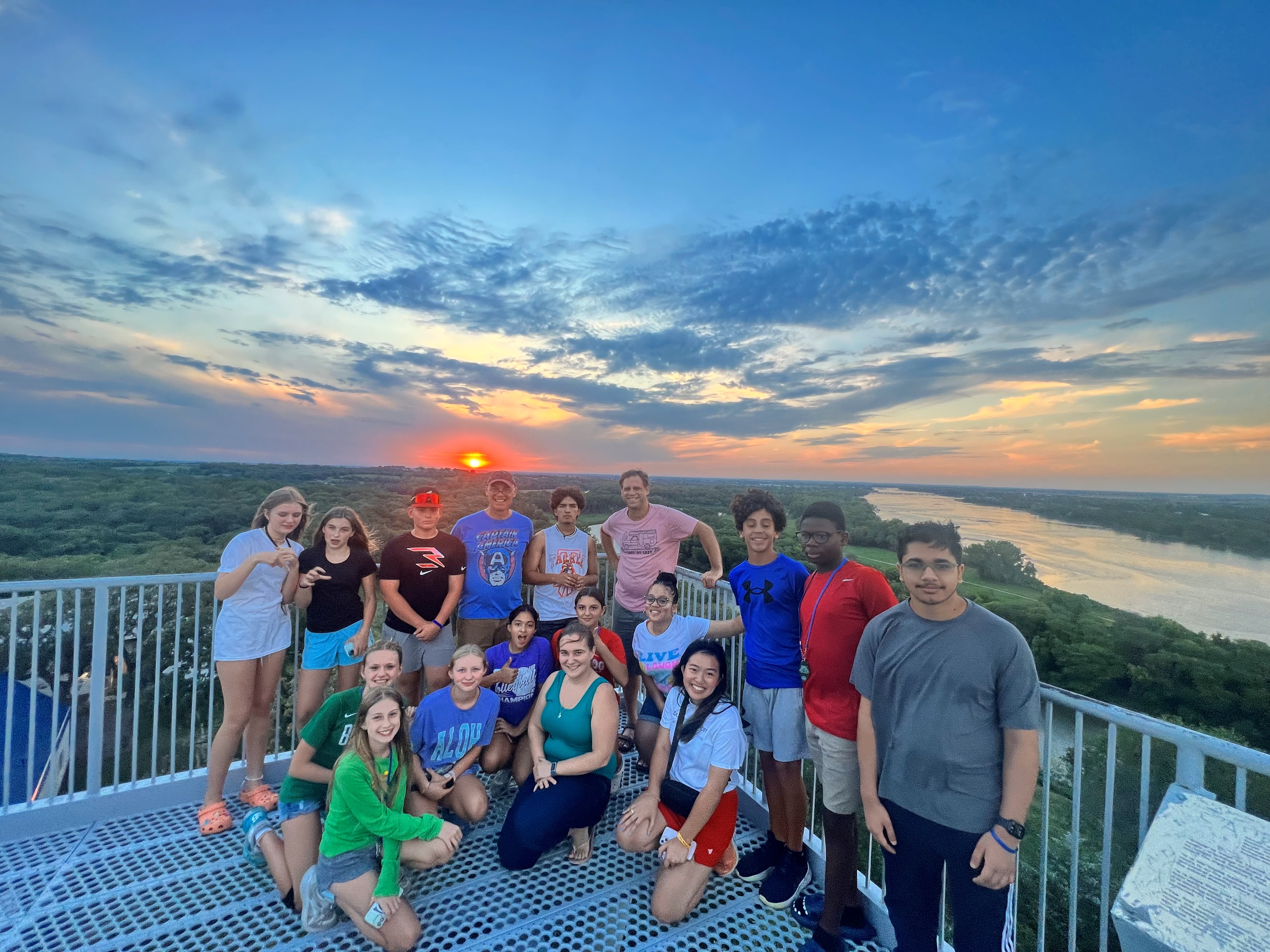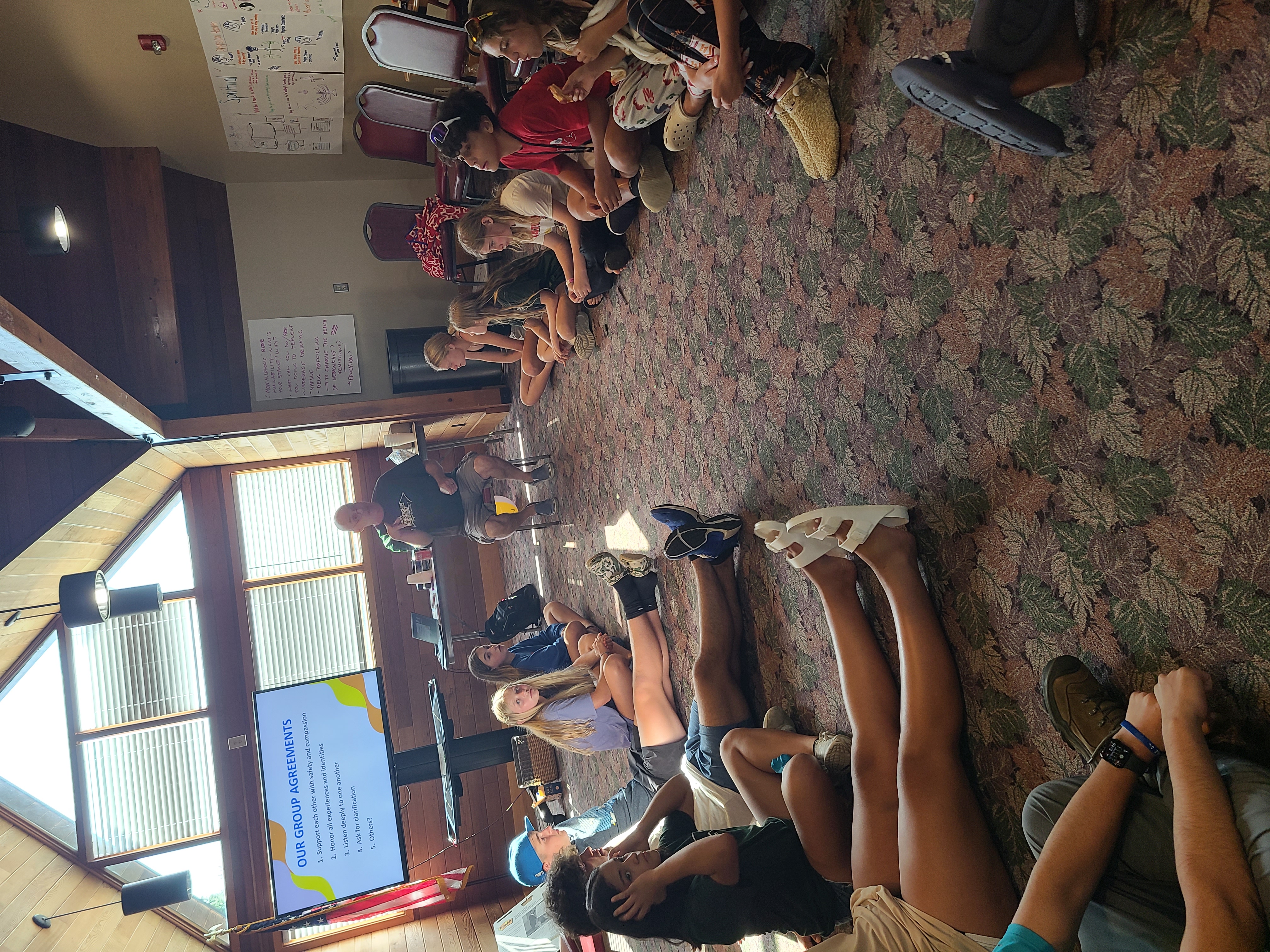 *Project Extra Mile's Youth Leadership Scholarship
New in 2023, Project Extra Mile is pleased to announce the establishment of the Youth Leader Scholarship, which will be awarded to one deserving member of the YLN. The scholarship will be awarded to a student that has demonstrated exceptional leadership, active participation in YLN, and a desire to improve the lives of all in their communities by reducing alcohol-related harms. The scholarship awardee will be announced at the end of the 2024 spring semester. Our 2023 scholarship awardee was awarded during the Youth Leadership Retreat.