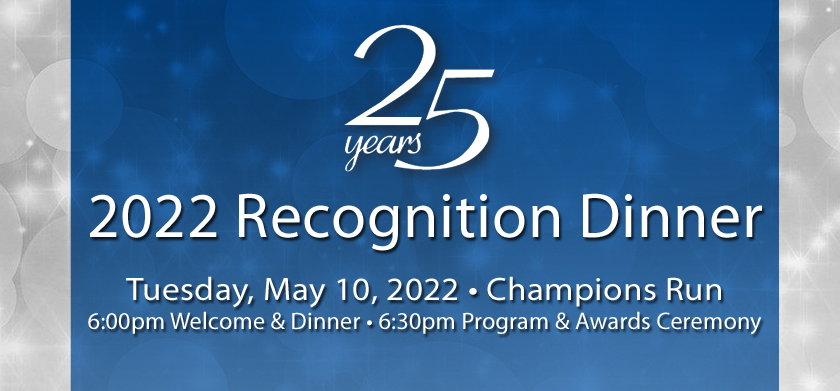 We look forward to having you join us as we
celebrate twenty-five years and recognize the important
work of community advocates and others who have
made significant contributions along the way.


Project Extra Mile's three executive directors

, who have
served since the organization began in 1995, will reflect
on highlights and progress over the years.



Fred Zwonechek

, former Nebraska highway safety administrator, will share both his experience of watching the organization grow during his tenure and a shared vision for reducing the harms associated with alcohol on the roadways, which led the organization to becoming nationally recognized for its work.




Dr. Tim Naimi, MD, MPH

, director of the Canadian Institute for Substance Use Research & Co-chair of the Alcohol Policy Conference, will round out the evening as our special guest speaker. Dr. Naimi will share the state of current affairs in the country and around the globe, highlighting how Project Extra Mile's work is relevant and important for the path forward.
Special Thanks to our sponsors