Youth Leadership Retreat 2021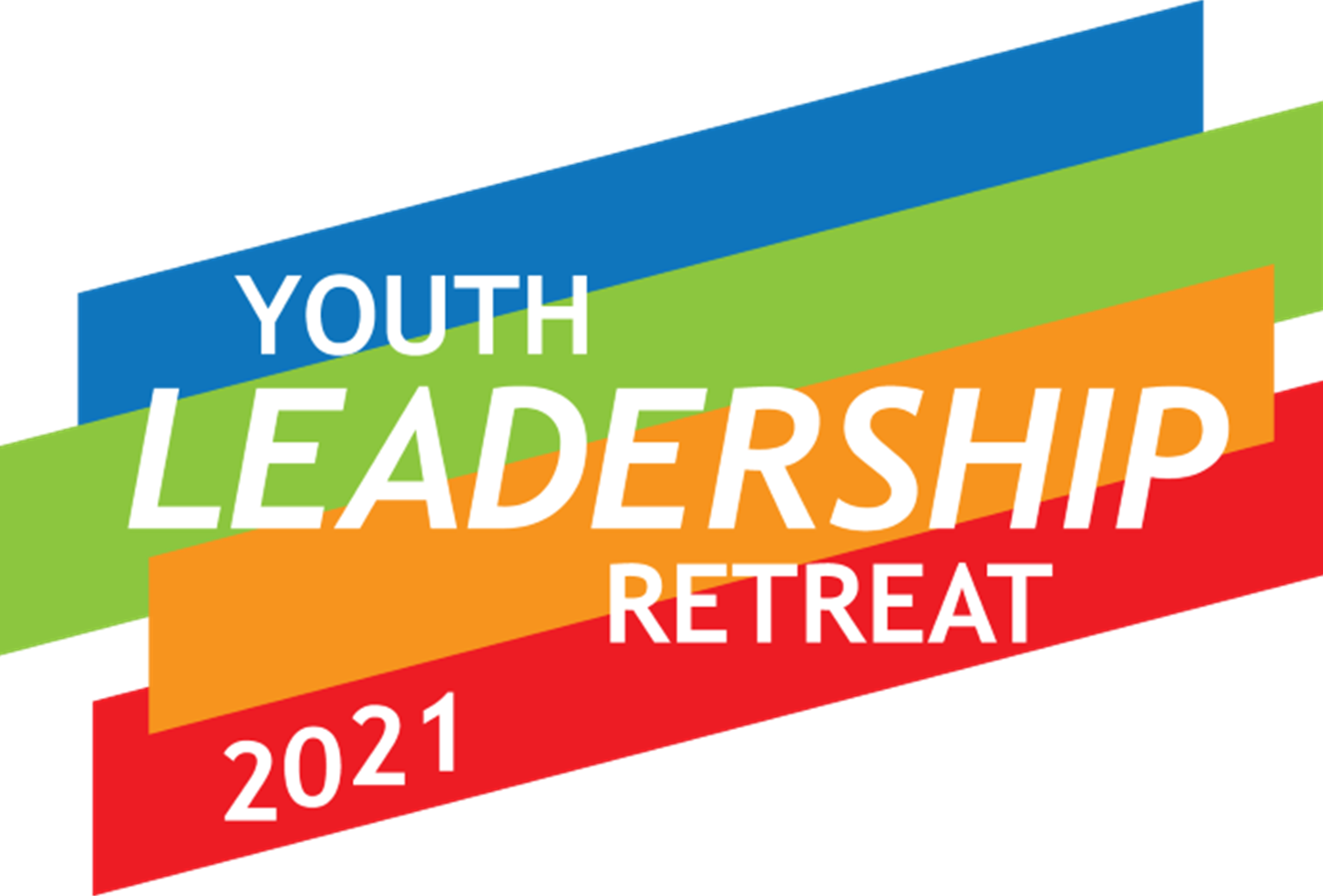 We have no doubt the Youth Leadership Retreat 2021 will be an exciting opportunity to partner with other young advocates to make a difference in our communities.
For more information, check out our brochure for the 2021 training HERE!
Five $50 scholarships will be awarded to students who wish to attend the Youth Leadership Retreat. To apply for a scholarship, fill out the application form by Clicking Here.
For a downloadable version of the flyer, Click Here.
At the Youth Leadership Retreat, participants will:
Discover their role in preventing underage drinking in a fun and interactive way.
Identify local issues facing young people.
Develop the skills to be leaders in achieving change.
Collect data to better understand your community.
Learn how to engage policymakers.